Don Federico Michavila Pallarés founded Torrecid, a small frit and glaze company in Alcora on August 15, 1963, with the support of his father, Dr. Federico Michavila Paús, a local doctor. In the 70s Torrecid developed serving local clients until in 1978 Federico Michavila Heras, son of the founder and current CEO and President of the Torrecid Group, joined. A new team is established and a first and ambitious Vision: To be National Leaders.
We achieved national leadership thanks to the
innovation that made it possible to simplify and improve the production process and the product.
90's
Internationalization
90's
Internationalization
Again a second vision is established, the internationalization of the company. In 1989 we started exporting and opened subsidiaries in: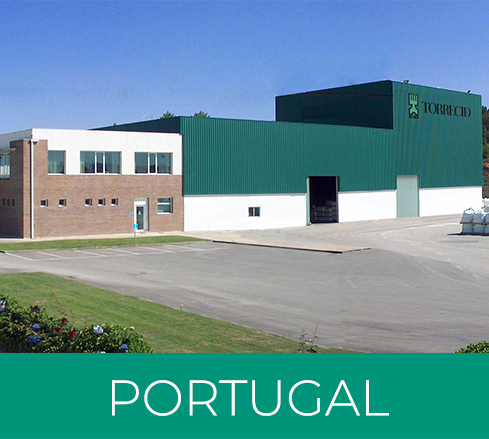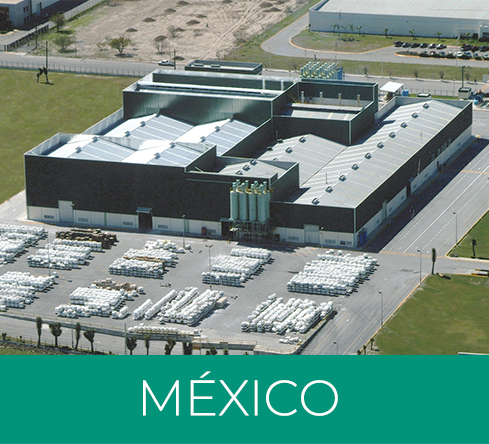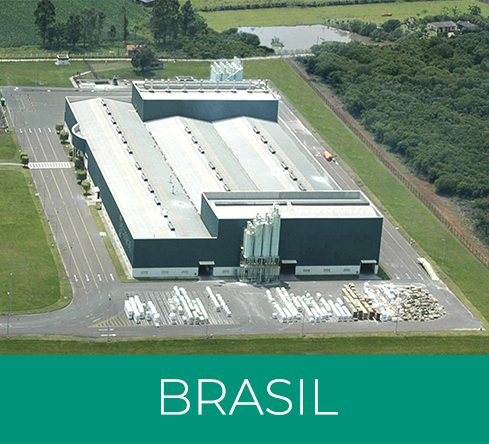 2000's
World leadership and globalization
Thanks to the INKCID solution (2004) the digital revolution begins in the sector and we set ourselves the target of being world leaders
We continue to grow and position ourselves close to the client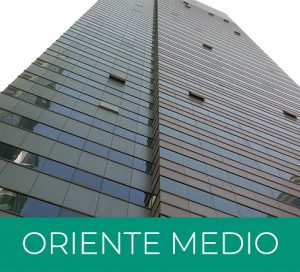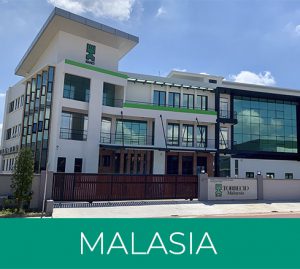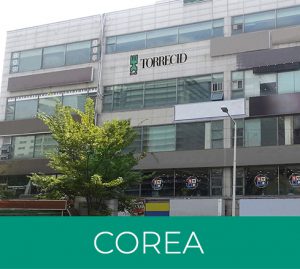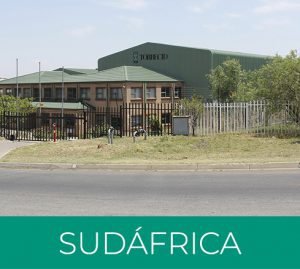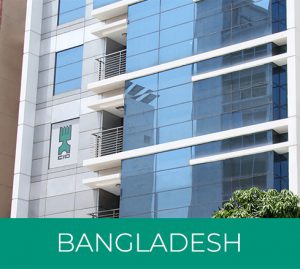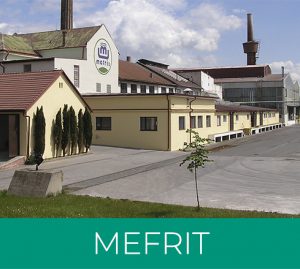 2020
A Family & Green Company
We get objective is to consolidate our world leadership in innovation to conquer a better and more sustainable future.
Now, the planet needs everyone's commitment
GREEN INNOVATIONS FOR A GREEN PLANET

High color rendering ecofriendly inks

Low emission and odor inks