From the beginning of the 18th century to the present time, the town of Alcora has been a key element in the evolution and development of ceramics.
In 1727, the IX Count of Aranda, D. Buenaventura Pedro de Alcántara Ximénez de Urrea y Abarca de Bolea, taking advantage of the good quality of the raw materials and the ceramic tradition of the area, created the Alcora Royal Factory of Earthenware and Porcelain, considered by many as a Manufacture ahead of its time due to the innovation in its production and commercialisation systems.
This made Alcora prosper towards a future that would be linked to ceramics forever.
Following the path and development of Ceramics, Don Federico Michavila Pallarés founded Torrecid, a small company of Frits and Glazes in Alcora on 15th August 1963, with the support of his father Dr. Federico Michavila Paús, the local doctor. In the 1970s, Torrecid developed serving local clients until in 1978, when Federico Michavila Heras, son of the founder and from 1985 President and CEO of the Torrecid Group, joined the company. He established a new team and a first ambitious vision: to be NATIONAL LEADERS.
Thanks to Disruptive Innovation
Innovation that made it possible to simplify and improve the production process and the product
we achieved National Leadership, a objective set out by Federico Michavila Heras
90's
Internationalization
Again, the President established a new Vision: the Internationalization of the Company. In 1989 we began to export and opened Subsidiaries in: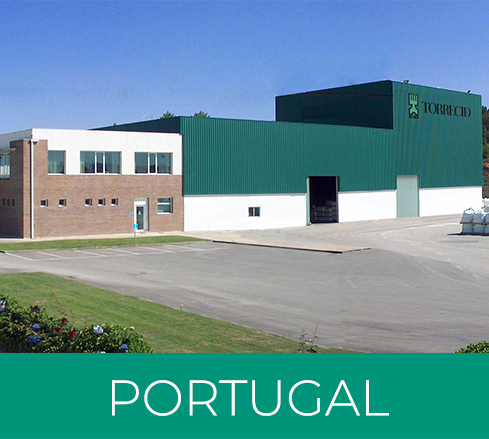 2000
World Leadership and Globalization
Thanks to a new Disruptive Innovation
INKCID the Solution
(2004)
the Digital Revolution begins in the sector and Federico Michavila Heras sets a new target: to be World Leaders.
During this Decade, we opened16 new Subsidiaries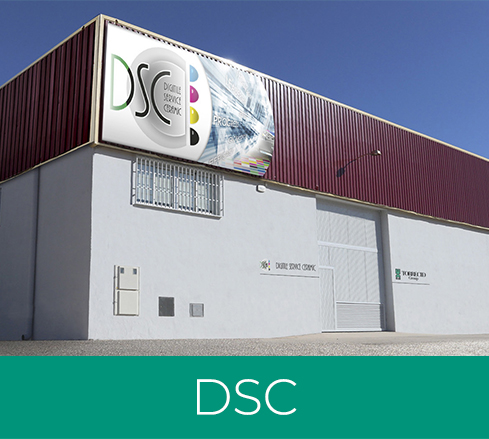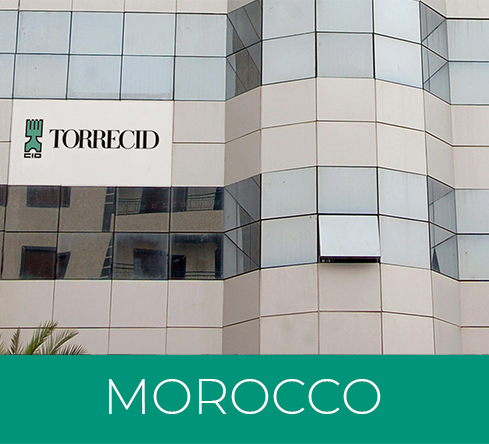 2004
Consolidation as a Fashion Company
Federico Michavila Heras gives a new focus to the Company.
We are transforming from a Chemical and Engineering Company to a Fashion Company that sets the Future Trends of the Sector through Innovation.
We continue to Grow and position ourselves close to the Customer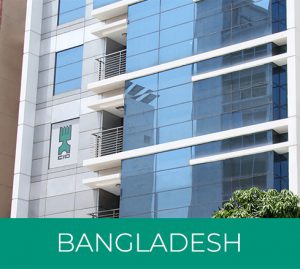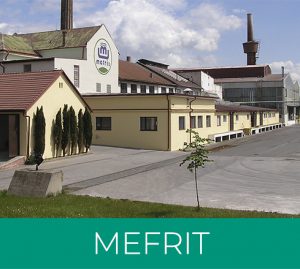 2020
A Family & Green Company
The Concept that defines our Essence
"Today we are still the Family Company that in 1963 planted the first Seed of a History of Ethics, Leadership, Sustainable Innovation, Excellence, Change, Fashion, Team, Service and Globalization; but above all it is the History of Thousands of People with different Nationalities, Cultures, Religions and Languages who are United by common and Universal Principles and Values and who believe with Passion in a Common Project that continues to be Written day by day called Torrecid."
Federico Michavila Heras
President and CEO of the Torrecid Group
We get Objective is to Consolidate our World Leadership in Innovation to Conquer a Better and more Sustainable Future.
Now, the Planet needs Everyone's Commitment

High Color Rendering Ecofriendly Inks

Low Emission and Odor inks